Designed & made by Kiwis for Kiwis!
Pet, lifestyle, Fishing, Hunting and Farming Accessories.
Pet, lifestlye, Fishing, Hunting, and Farming Accessories from BagEm
Quality handmade goods made primarily from canvas and other materials
The perfect summer collection!
Summer is here and so is the start of the warm weather!
The BagEm Collection has the perfect collection of spring items for your home, pets and garden this summer. 
Whether that be our baby swings, garden belts, peg bags, pet products, equestrian essentials, or something from our cotton collection, we have something for everyone!
Shop these and our many collections today.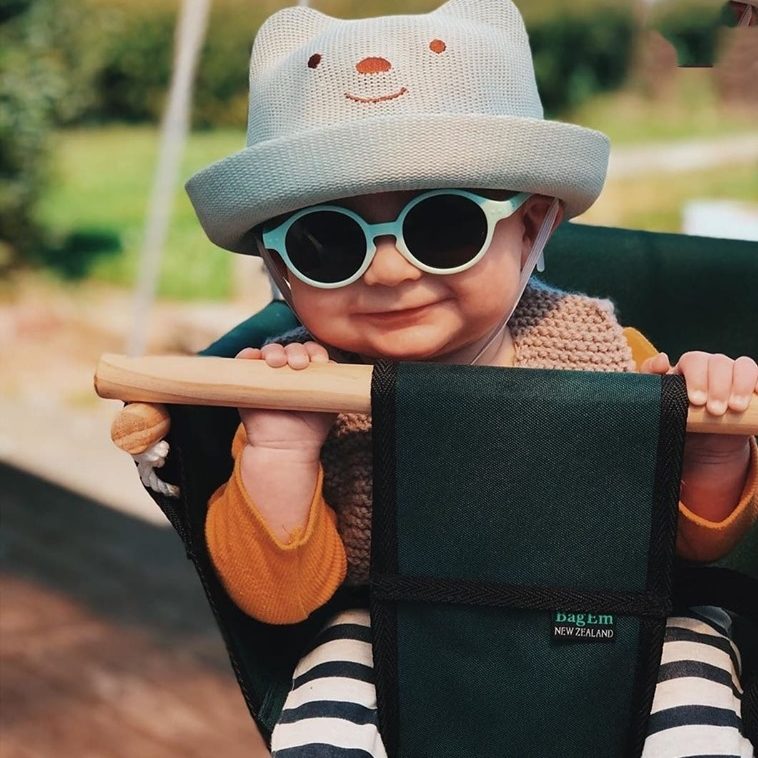 Our handmade collection has been developed to provide a range of accessories for hunters, fishermen, pets and homes in New Zealand. They are not only useful but designed for New Zealand conditions. Attention to detail, design and quality is important to us.
Wonder of Christmas
2nd December 2023
Hastings 
Magic of Christmas
4th – 5th December 2023
Palmerston North
Martinborough Fair
Saturday 3rd Feb & 2nd March 2024
Wairarapa